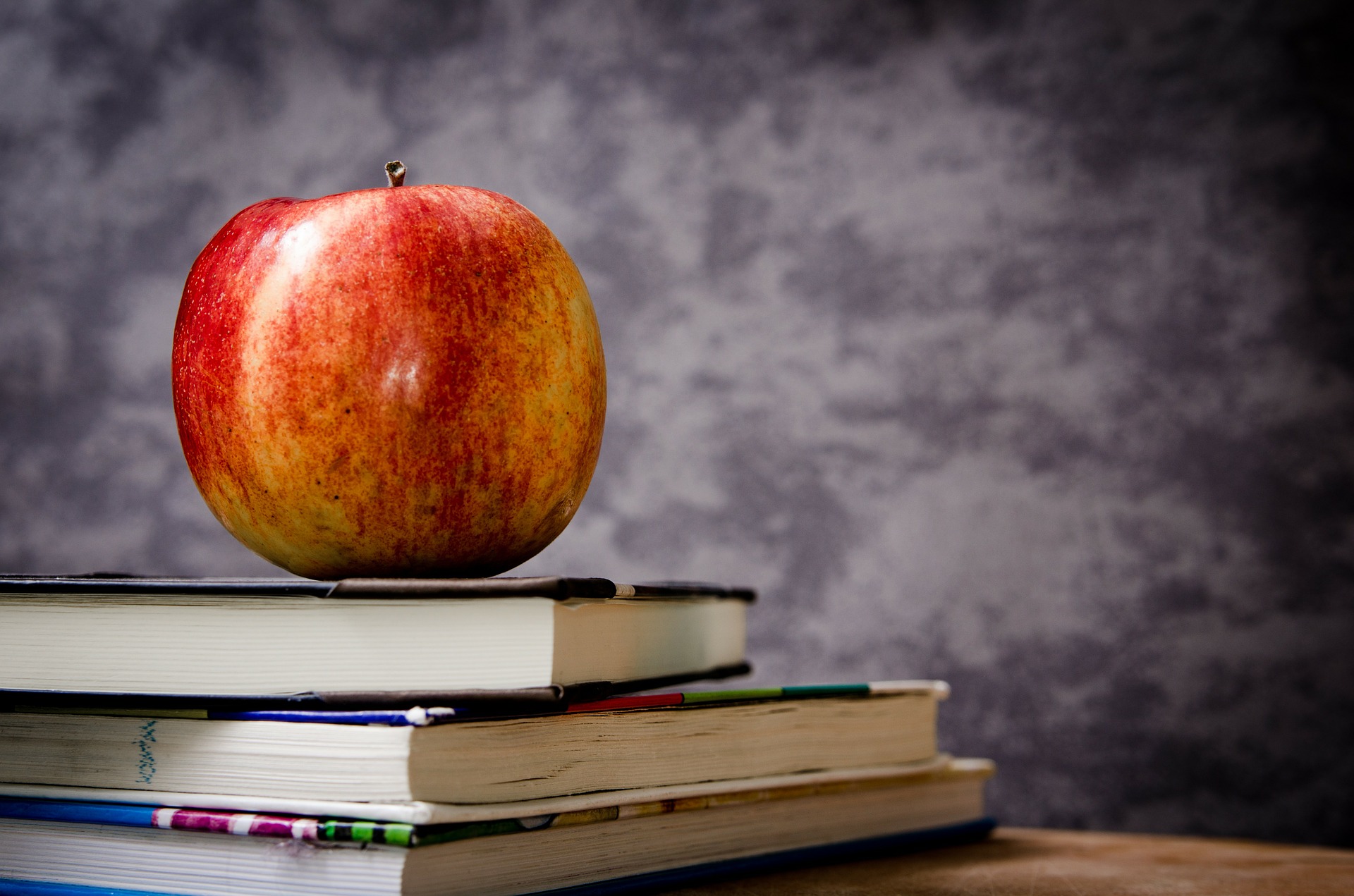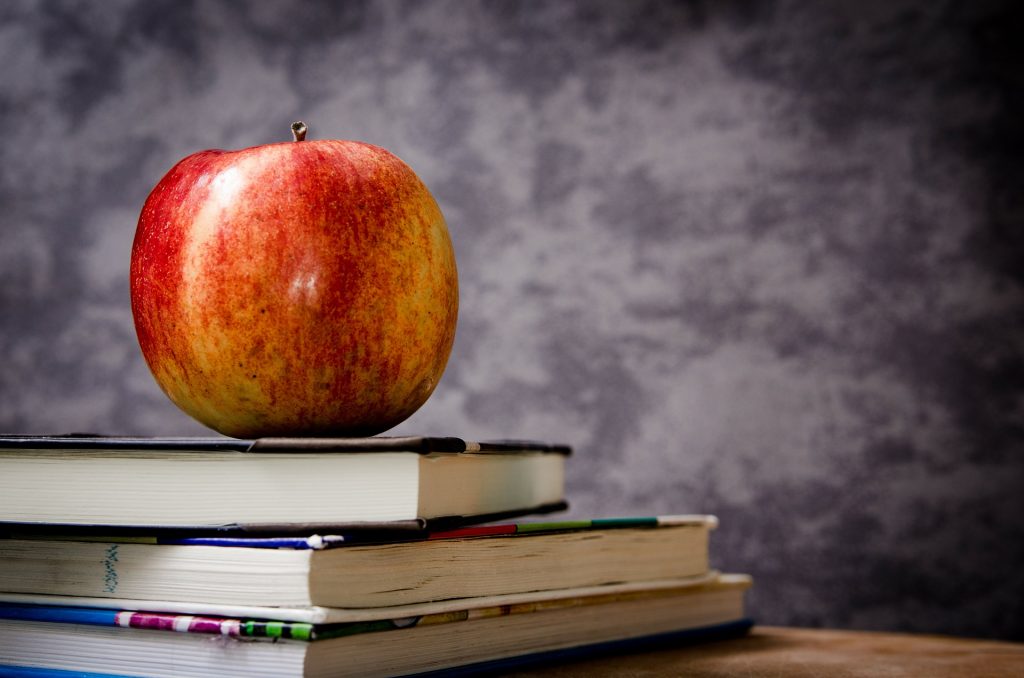 We're always scanning what's going on in the world to see how we can connect it to simple, high performance thinking, and when Jim spotted some stuff about a new approach to food labelling, it got us thinking.
Food producer Mars announced last week plans to label some of their products with the tags of "everyday" and "occasional". This move is obviously another idea designed to help people understand and balance 'healthy eating'. We thought the idea might help reinforce some more general high performance thinking too.
Food for thought
Eating is something that people accept has to be done everyday, on quite a few occasions. You know you have to eat and then the main daily choices are when and what you eat. Despite this 'requirement' to eat, it's not something we've ever seen on anyone's to-do list. It's just accepted as a daily to-do. Or perhaps a daily "need to-do".
As you've seen from the 'Keep doing list' (http://www.theperformanceroom.co.uk/the-keep-doing-list/) we think planning ahead for your high performance essentials is a good idea. The Mars food labelling might be a useful development of this planning approach for some of you, as it helps build on the original idea of proactive, pragmatic planning a little further.
Keep feeding high performance
When it comes to your high performance, it got us wondering about what your diet of essential habits and actions is. What are your everyday essentials that keep you focused on finding out how good you can be? What are your occasional 'treats' that you need to fuel yourself with to keep getting the most out of yourself?
1. The Staples of High Performance 
If your goal is to fuel yourself everyday with Performance Readiness ingredients, what would be on your 'everyday' or 'staples' list? Some of the simplest everyday to-do's we've seen are: Choose your attitude, Lead as you'd like to be led, Stay in the moment, Make a simple plan for the day. There's loads more ideas on here, but it's good to know what your essentials are.
2. The Occasional Essentials
From the high performance diet perspective, there's some things that you wouldn't do every day, but they're essential to you staying on track and having the right foundations in place. We've seen some great examples of this with people making sure they formally assess their success once a month, or connect with people who help them stay focused on the right stuff. These things are usually about making sure you don't get stuck in the long grass and lose sight of progress being made.
3. High Performance Treats
If you're serious about high performance, you treat yourself to some really satisfying stuff once in a while. How often are you scheduling ahead for exciting personal development opportunities? How often do you need to devote a good chunk of time to simply taking stock of progress you're making this year or in your career? Make sure you get these treats in place – don't deny yourself the enjoyment of what some might see as self-indulgent!
Diets worth sticking to
Whatever you plan into your high performance diet, you need to keep checking in with the reality that your diet needs to fuel you in the best way possible. Like all diets, if you want to stay healthy, you have to keep doing the basics well. That means doing some everyday stuff that isn't exciting, but it does you good. That means doing some things that really help you because of your personal needs and tastes. And it definitely means doing some things that add extra goodness and energy to the system.
Let us know what your examples are of high performance staples, occasional essentials and high performance treats. It'd be great to hear about your #highperformancediet choices!
×