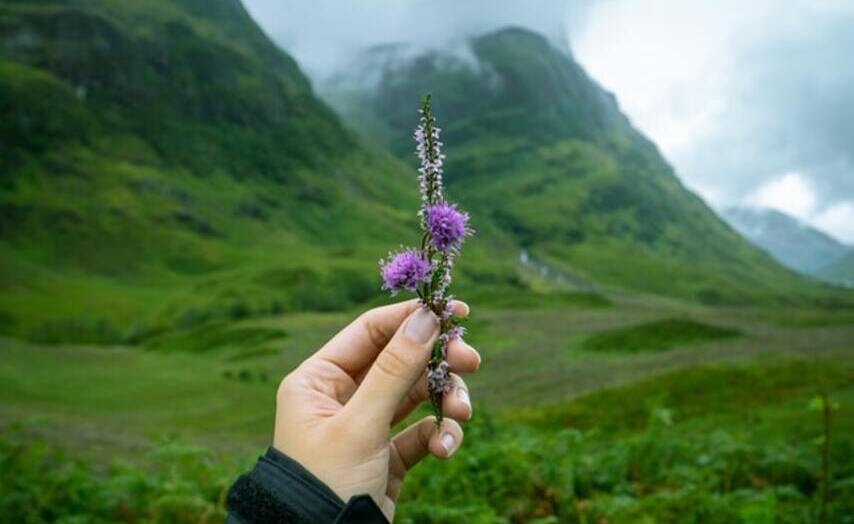 Well, the bonanza summer of sport continues and the Commonwealth Games are in full swing in Glasgow. Approaching the half way point, Team Scotland have already surpassed their greatest ever medal tally. While sport in Scotland is undoubtedly thriving, it's no coincidence that so many Scottish athletes are producing career best performances on their home turf. So what's different about competing at home, and how are Scottish athletes using this to their advantage?
A familiar environment
Athletes are in their home environment, competing in the venues they train in and learnt their craft in. They'll have simulated or rehearsed competition countless times in the weeks and months up to the Games. They'll have visualized themselves producing medal winning performances in front of home crowds in full glorious technicolour. So when it comes to their moment in competition, they'll have a strong sense of having 'been there and done that' – 100% ready to do what they've simply practiced hundreds of times before.
Home Crowd
Wow – haven't the crowds been amazing?! Just like at the London Olympics, the spectators are doing their partisan best at cheering home their nation's finest. Partisan crowd support could go one of two ways for a home athlete – it could heap on the pressure and expectation for an athlete, leading to underperformance, or it could spur an athlete on to great things. When an athlete (or performer) feels really ready and confident, it's likely a home crowd will give them an extra boost. For Team Scotland, it seems that the home crowd is a definite advantage.
Team Support
Several athletes have commented on the benefits of having their support team around them. Being at home, they'll have their personal coach, physio and sport science team in close proximity. They'll also have friends and family about them. Having that practical support there is undoubtedly helpful, but also simply knowing that the people who are truly 100% behind you are physically there is likely to be a massive confidence booster.
Team momentum
There will be huge sense of momentum for Team Scotland now. In the rarefied environment of the Village, this will be heightened – there will be a tangible sense of a team who is winning and riding the crest of a wave. The potential positive impact on athletes yet to compete is hard to underestimate. Athletes will be gaining confidence from seeing their teammates and training partners return with medals and tales of competing in front of amazing home support. Confidence will be sky high. Nothing breeds success like success – expect more of the same.
What could you learn from Team Scotland's example? For key performances coming up, how can you use the familiarity with your environment (or increase your familiarity) to help you prepare? Can you build and exploit your support team, or seek to maximise team momentum? Ultimately, the home turf factor is only as much an advantage as you make it. Be astute and use it fully to be as performance ready as you can.
×