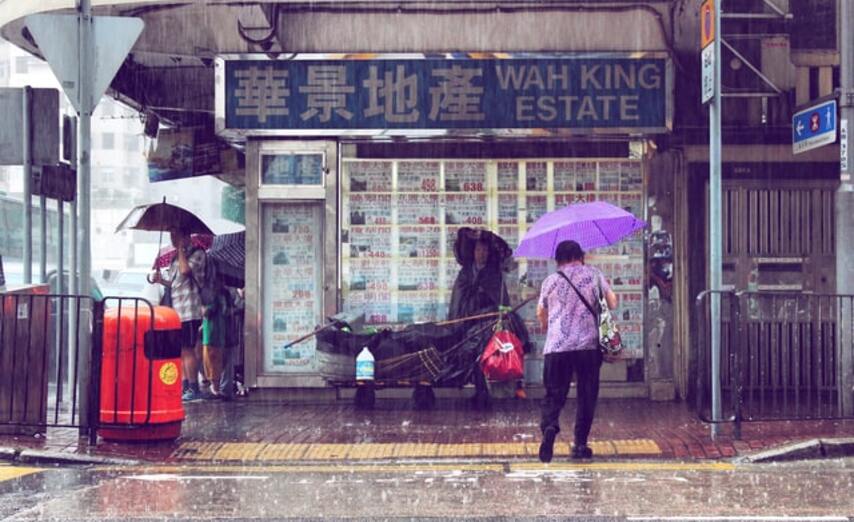 Today sees the starts of the British Open golf in favourable weather conditions, so far. The first day of cricket's second test has started at Lords on a very green pitch which will favour the bowlers, and the first week and a half of the Tour de France has begun in some wet conditions that have contributed to a significant number of crashes amongst the riders.
For elite athletes the playing conditions are simply part of the challenge. They're not constantly waiting for perfect conditions to perform in and complaining when they're not. Instead, they're looking for how the conditions can be exploited to help them more than the competition (wet roads may have favoured the more technically skilled cyclists but not necessarily the fastest) and when the conditions are not so good then their mindset is to see how well they can perform in those less than perfect conditions. They might well welcome unfavourable conditions as an opportunity to test their mindset, develop new skills and see how good they can be at responding to those conditions Even when the conditions are perfect this isn't the signal to rest on their laurels but to go out, perform at their best and set new standards.
In business we don't see the same consideration of the conditions – time is spent on setting and then relentlessly pursuing goals – not on clearly appraising the conditions and considering the implications for achieving targets and goals set. We also see a different mindset and focus on conditions – more time is spent on – dare we say it – complaining about the conditions and how impossible or difficult it is to perform in them, rather than accepting them and seeing them as an opportunity for challenge and development.
The demand on the performer or team comes from both the goals (set by the business, team or the individual(s)) and from the conditions in which they need to be achieved. Getting your head around the fact that your world is changing/busy/hectic/under resourced/unpredictable (add/delete as appropriate) and that you still have to try and achieve what you're trying to achieve, is part of the elite performer way of thinking, preparing and ultimately performing.
×