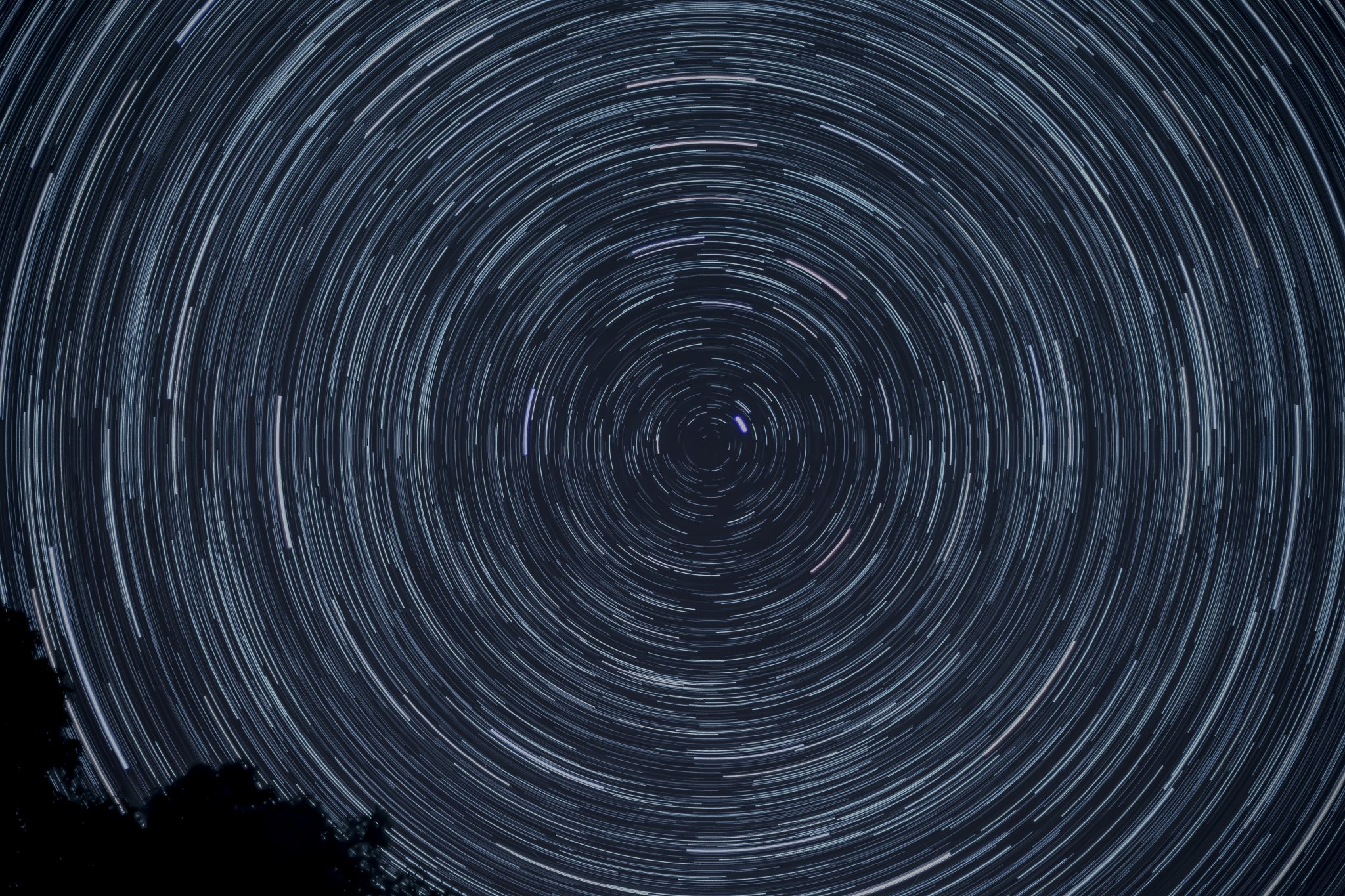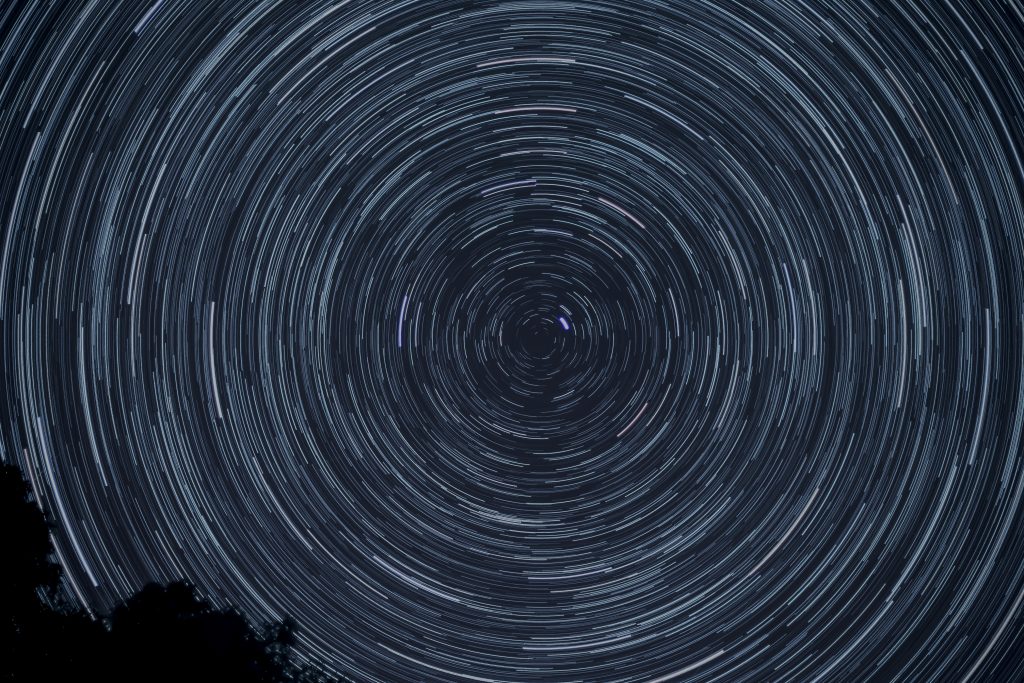 The demands on leaders are never ending and for those who take their job as a leader seriously, it can feel like a massive responsibility. It's a worthy burden, that gives a leader's life meaning, though it's still a burden.
Sure, leaders get a lot of privileges. Greater control. Influence. The opportunity to shape the future and to provide meaning and opportunity for themselves and those they have the privilege of leading. 
They also have a lot of responsibility. To care for the performance of those they lead, to make tough choices and make judgement calls where the answer isn't always obvious and where the data doesn't give you all of the answers. To be the leader everyone needs them to be when they don't really feel that way. To have your performance game face on when inside you feel very different. To run towards the difficult conversations that no-one else wants to confront. To breathe life into values.
What's the one thing Leaders tell us that they need to meet these demands? A better leadership programme? A coach? Better people around them? Improved tech? That's all good stuff, but that's not it.
They tell us they need time and space to just think. To let their thoughts settle and let the answers come to them. To remember why they do the things they do and to have meaning in their work, not just achievements and results. To nourish and nurture themselves so they are in a great position to have the energy to care for the performance of those they lead.
They need to Pause. For Performance.
That's why, in partnership with Danielle North, author of "Pause" and an expert on pausing with a purpose, we're launching Performance Pause for high achieving leaders who want to take the leadership to a whole new level by discovering, re-discovering or connecting back strongly to the meaning of their work in their lives. 
Performance Pause is a 2-day retreat that takes place away from the noise and distractions of your day to day environment, your team and the relentless responsibilities. Along with a small group of leaders from other organisations, peers who can relate to the challenges of leading at pace, you will be guided through a simple but powerful Pause, where you have space to breathe and time to think. 
A pause is that pivotal moment when you step back to take your next big leap in life
Your next big idea. Your next brave move. Your next level of success.
These are the top 5 reasons leaders choose to Pause:
1. Craving more
You're a high-performing leader who on the outside has it all – yet it's not enough to satisfy your deeper calling. You know that it's going to have to be an inside job. 
2. Strategic shift
You're facing a decision that will significantly impact your business. You need to step back and see the bigger picture.
3. Turning point
It's time to prepare for a change – a new role, a career shift, a different step and you want to move forwards with clarity and intent.
4. Life reset
Life has thrown you a curveball – ill health, bereavement, divorce – forcing you to take stock and reassess what really matters. 
5. Brink of burnout
Outside you're fine, inside you're drowning. Your body (and everyone around you) is saying it is time to slow down. You want to stop it before it goes too far.
When you get the space you crave, time seems to slow down. Performance Pause creates a space for important insights and deep awareness to emerge.
It's time. To pause for performance.
The first Performance Pause, lovingly crafted by Pause Global and PlanetK2 will take place in the UK on 11th and 12th March.
There are only a small number of places available, so get in touch if you want to secure your place now.
It will be an extraordinarily powerful way to kick off your year and the impact will last long after the event has concluded.
Let us know if you're ready to pause for performance.
×