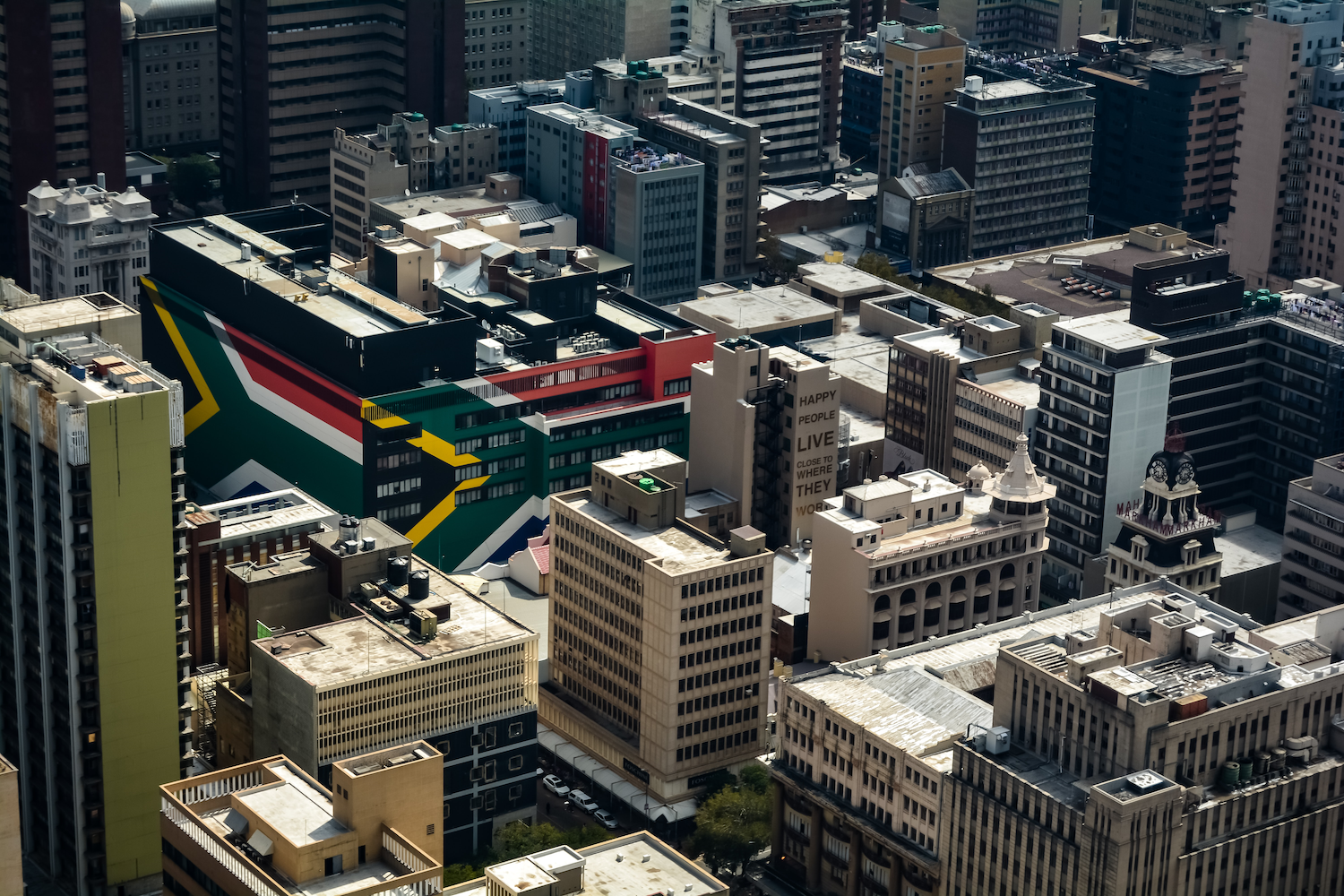 Dear South Africa.
With the current goings-on we've decided to postpone this event.
In the meantime you can continue to access us and all of our world class content on www.theperformanceroom.co.uk
As soon as the storm passes we'll set new dates.
Keep in touch.
When the demands are high, the conditions are tough and opportunity really matters, we need to be ready to perform.
South Africa, this is our time. Are you ready?
PlanetK2 are the most accessible source of human performance expertise on planet earth and we're super proud to be setting up in South Africa, giving businesses, leaders and anyone with drive, ambition and passion, access to the very best insight, tools and knowledge to perform at their very best – whatever the conditions.
Join our team of performance experts, led by five-time Olympic Sports Psychologist, Dr. Chris Shambrook, for a series of transformational business breakfast workouts in Johannesburg, Cape Town and Stellenbosch.
Our experience in working with some of the best brands, amazing leaders and fastest growing businesses, has confirmed one simple thing – feeling ready to perform is game changing. At these roadshows we're going to share what we've learned, so that when performance calls, you will be ready.
And that's what success looks like for us in South Africa – to have helped as many performers, business leaders, teams and coaches as possible, to think, prepare and perform like elite athletes – and where we help create equality of opportunity for everyone, whoever you are.
If you're ready to work hard on getting better than you are right now, we're ready to work shoulder to shoulder with you. The only load we should be shedding are the obstacles to our own potential.
×