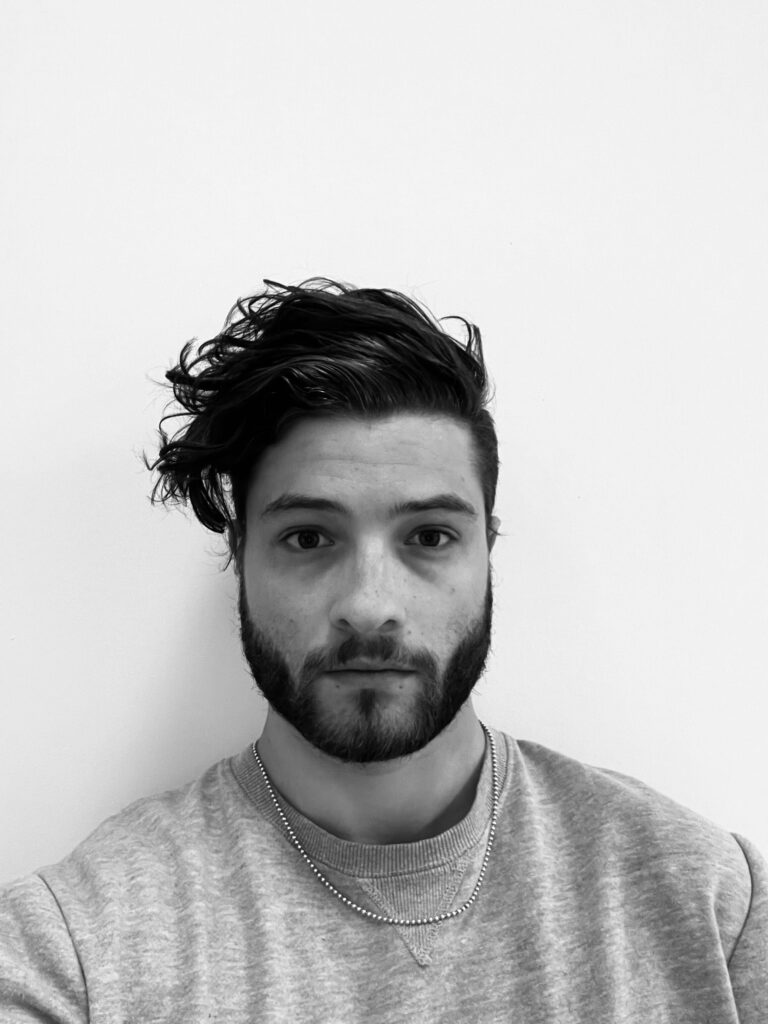 The why
Salem is PlanetK2's most recent inhabitant, working across all areas to learn the ins and outs of the business. As Keith's son, he's sharp as a tack and embodies the PlanetK2 ethos with his commitment to doing the things he needs to do to get the results he wants.
With an extensive background in luxury sales and experience in the high-pressure arena of film and television production, Salem has experienced first hand the value of the right knowledge, tools and support in enabling high levels of performance.
Having grown up alongside PlanetK2, he is familiar with their work and environment, and was eager to join a team whose mission is to improve human performance across a variety of areas.
The how
Salem loves to learn, and enjoys bringing a creative approach to his role. He likes really getting to know people and outside of work, he is an avid gamer, writer, and works at a local bar, distillery and microbrewery on weekends to relax and have fun. The booze has nothing to do with it…
Never stand still
Salem is currently undertaking a level 3 apprenticeship in Business, which he intends to use as a launchpad for his coaching journey. He is passionate about developing his knowledge on the psychology of stress and mental health, and using this to fuel his performance.