Why?
We don't just change the game. We think differently about it.
We challenge the world to fulfil potential, not just have it, because we know that talent is not enough.
We help the world think, prepare and perform like elite athletes. Not only to perform better, but to transform their performance.
We focus on being brilliant performers, by helping our customers perform brilliantly. Why?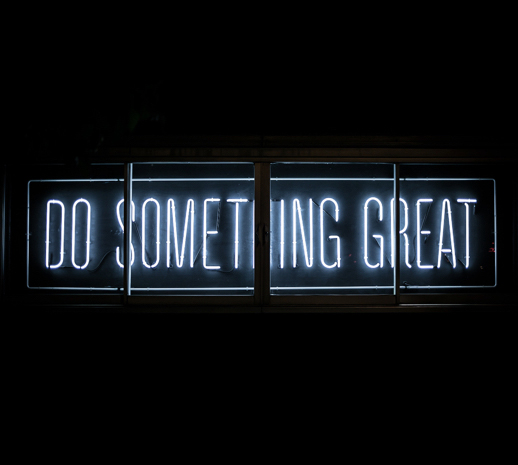 "Our conservative estimation is that our talent programme has saved us about £95k in recruitment fees."
Liz Stokes
Associate HR Director | The Clancy Group
"From an already high performing base, we've refined our recipe and are still growing in confidence, which is clearly played out in our performance and results."
Phil Benton
Sales Director Adidas Group UK and Ireland | Adidas
"As we look to continually
 get better as a team, The Performance Room is a great resource for us."
Ashley Winnet
Executive Director Human Resources | UK & Ireland
"PlanetK2 gave me a clear understanding of how effective it was to focus on performance over results only and what to prioritise to be successful in my leadership role."
Lisa Montague
CEO | Loewe
"PlanetK2 were very good at challenging us, and not afraid to ask really tough questions. We learnt if you have the right performance input, the results will look after themselves."
Chris Voller
Claims Director | AXA
"Working with PlanetK2 helped me empower my team and focus on the more senior aspects of my role. They made me realise my own potential and that the power of it was in my hands."
Jo Gregory
Business Director | Havas
We have shared our expertise with
Stand out
Transform performance in your people, business and brands.