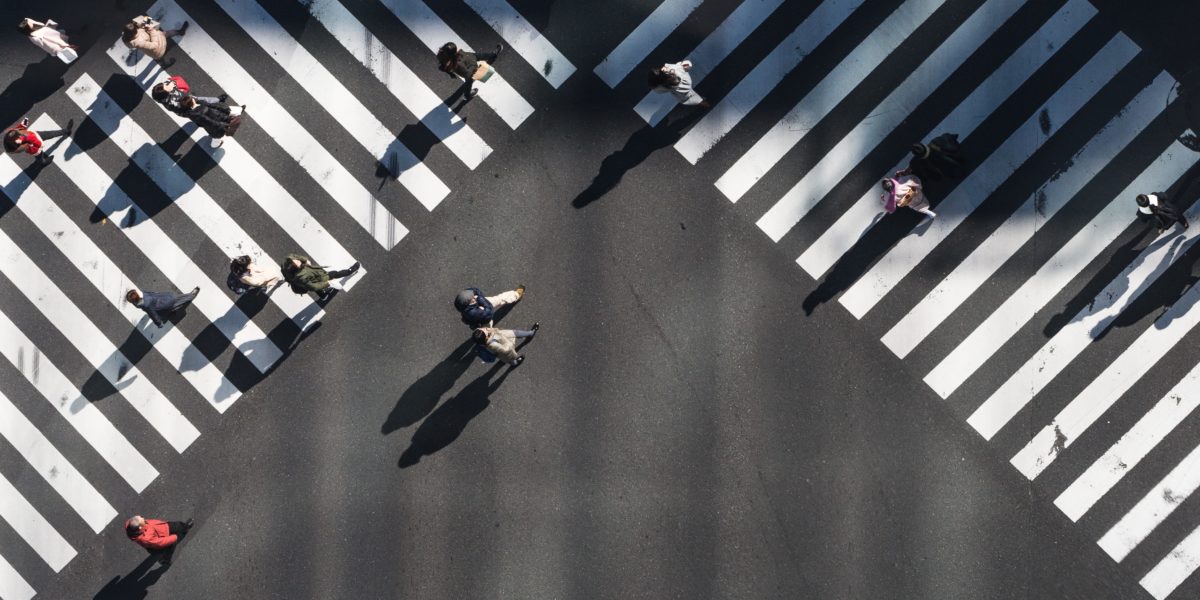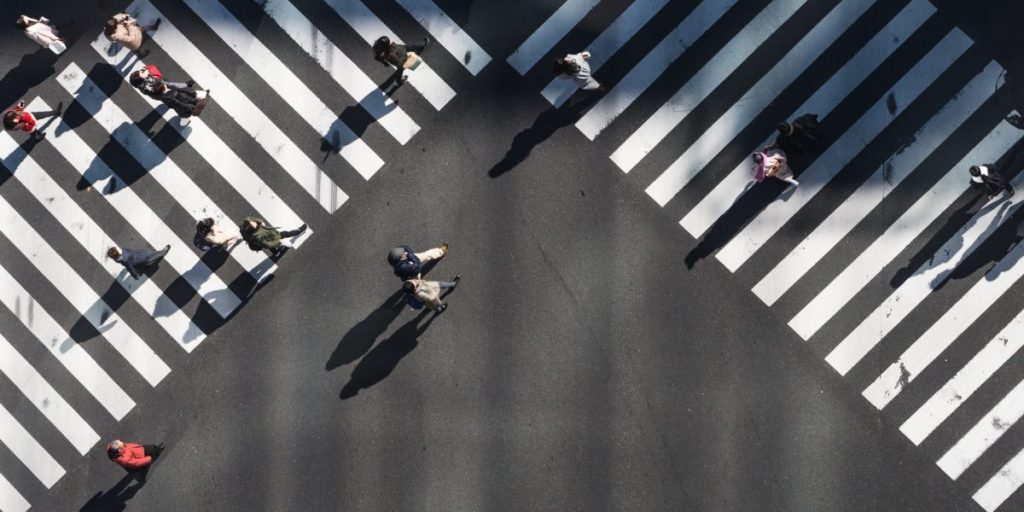 Excellence is not normal. For excellence to exist, good, O.K., average and poor need to exist too. High performance work culture demands excellence.
Stunning revelation no.1
Whether you do something or nothing, you are creating a culture. As the people at Zappos put it, your culture defines the environment in which people work and the influence it has on how people think, act and experience work.
You may want to create a high performance work culture. The first task in getting to the high 'bit' is figuring out where you are starting from and the most important thing you can commit to is to work hard to build the work culture you want. You are going to need to call out what you see.
Stunning revelation no.2
Not all high-performance work cultures are the same. Yours is a unique business, with a particular spirit, energy and focus. So, the high performance culture you nurture has to be your version of high performance. What you have to do is figure out what you're measuring against.
Fixing the problem
If you're serious about your work culture, a compelling narrative is the place to start. A narrative that sets out the work culture you need and that is founded on a strong sense of mission, including clarity on how it will come to life every day.
A narrative matters because:
It provides clarity to everyone around the culture that you need and want
It's a guiding compass for development programmes
It connects brand and culture through consistently linking and labelling back to the narrative
It provides clarity of expectation for leaders and those they are coaching and mentoring
It fuels proper engagement so that people understand and accept the conditions that they're signing up for
There are some universal truths about high performance cultures. A shared narrative is one of those.
There are other truths which might not seem obvious or might run counter to what leaders think a high performance culture entails and how it operates but if you want to be great, it's best if you start with a shared narrative that lets everyone know what flies around here and what doesn't and why.
Get in touch if you fancy chatting it through.
×