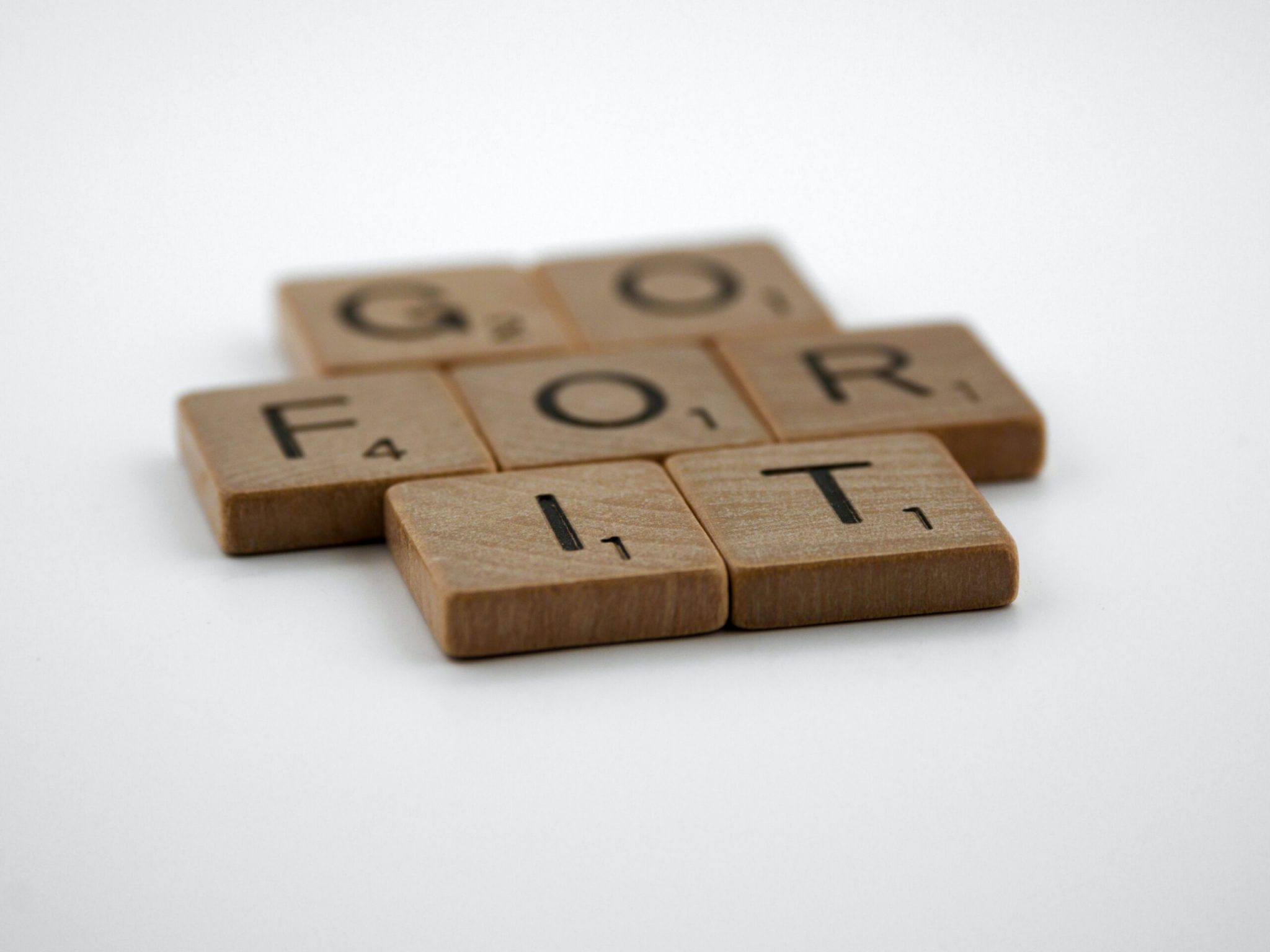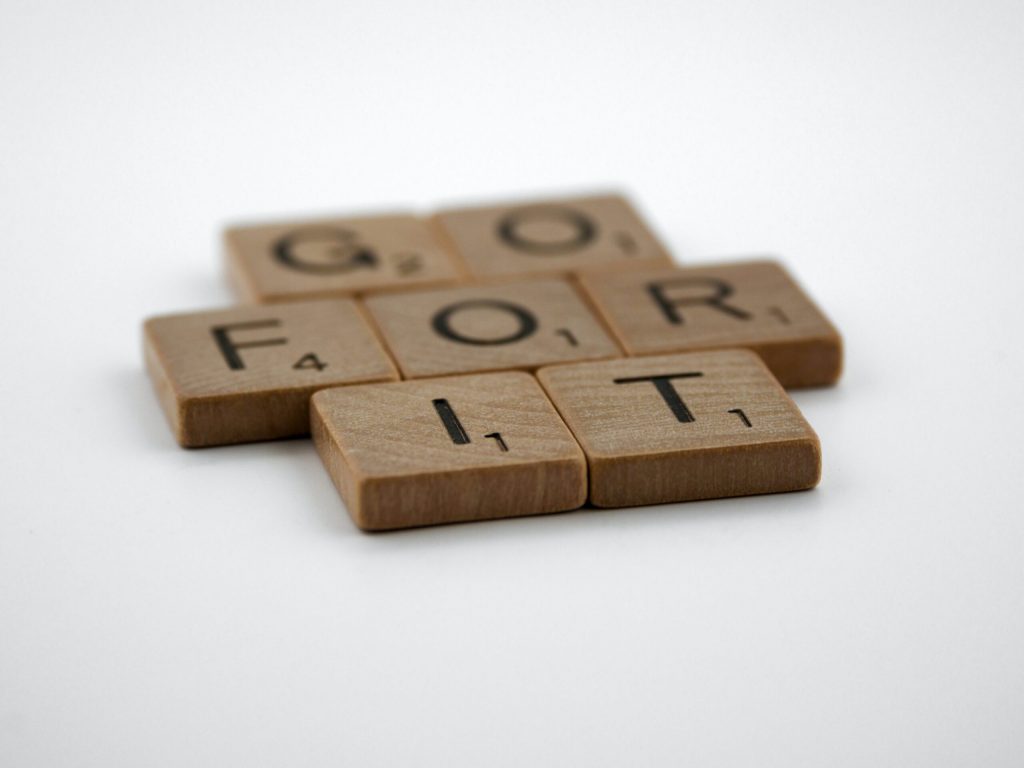 We're on the hunt for the next inhabitant of PlanetK2 and if you're reading this then it might actually be you in which case, welcome. The PlanetK2 group includes a number of brands in close orbit in the shape of – Glow London, The Performance Room and BelievePerform.
'Performance' is our gravity and the thing that holds us together.
Marketing and Sales Rockstar
In recent years we've been developing our sales and marketing systems and we're continuously refining our processes. Our marketing machine consists of several components, none of which will be a surprise to the right person and we'll need you to lead the marketing machine for the group and drive the sales pipeline for a couple of the business units.
The role is paying up to £35K based on experience. Everyone who works on PlanetK2 works from home (we've been doing that since before it was fashionable) and we all travel as we need to for meetings, get togethers and everything in between. Given this is a sales-based role as well as a marketing role, a reasonable amount of travel should be expected.
We'd love to hear about your technical skills but your spirit, energy, vibe and attitude will always trump that around here. Through 2020, we gained clarity in the importance for us of being an Anti-Racist (https://www.planetk2.com/anti-racism/) business, as well as one that is actively seeking to create greater levels of performance by having rich diversity within the people who contribute to our success.
If you're interested in joining us on PlanetK2 and helping us work towards our purpose with the increased power of a more diverse experience and expertise base, then please drop me a line at samm@planetk2.com
Applications close 30 July.
×