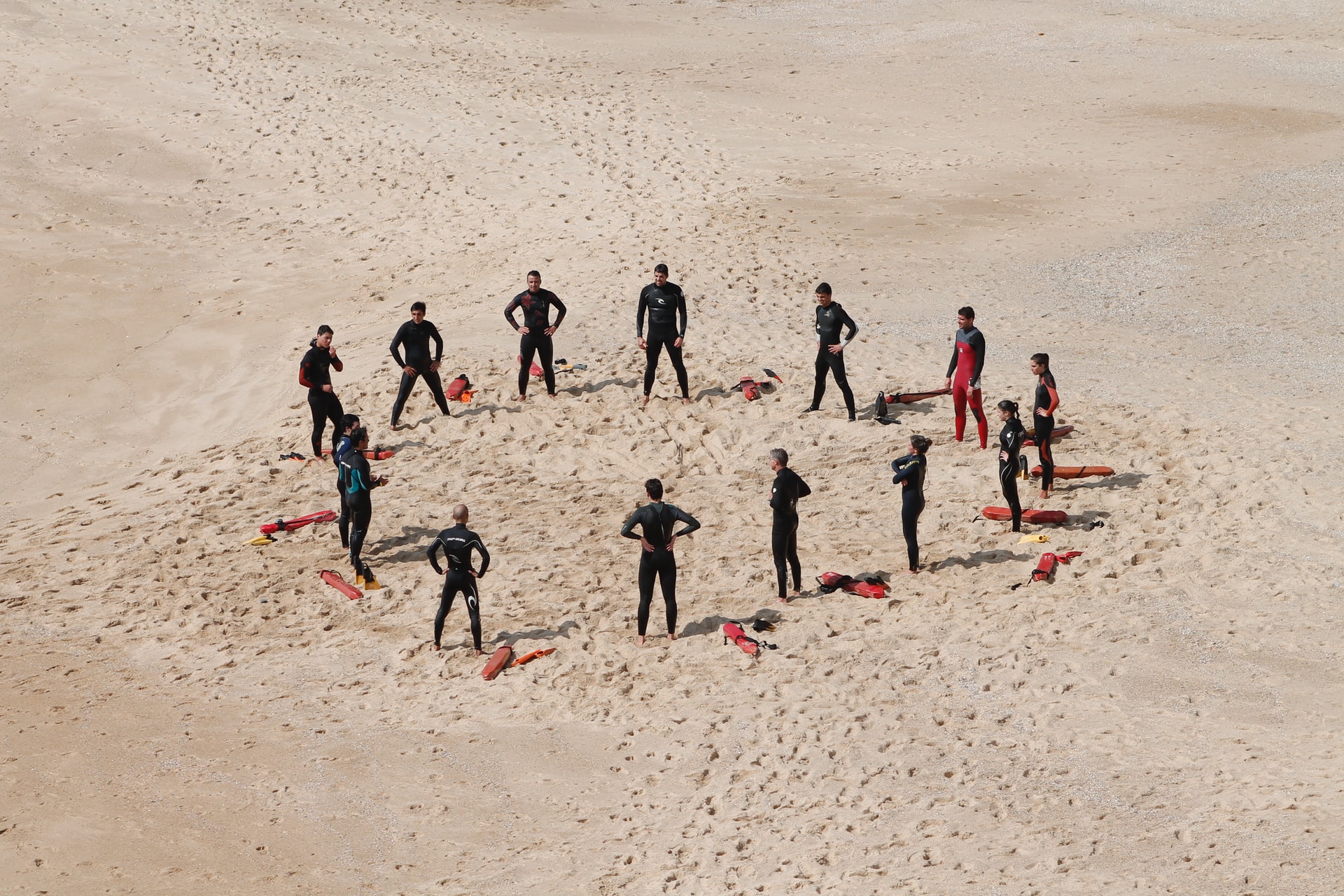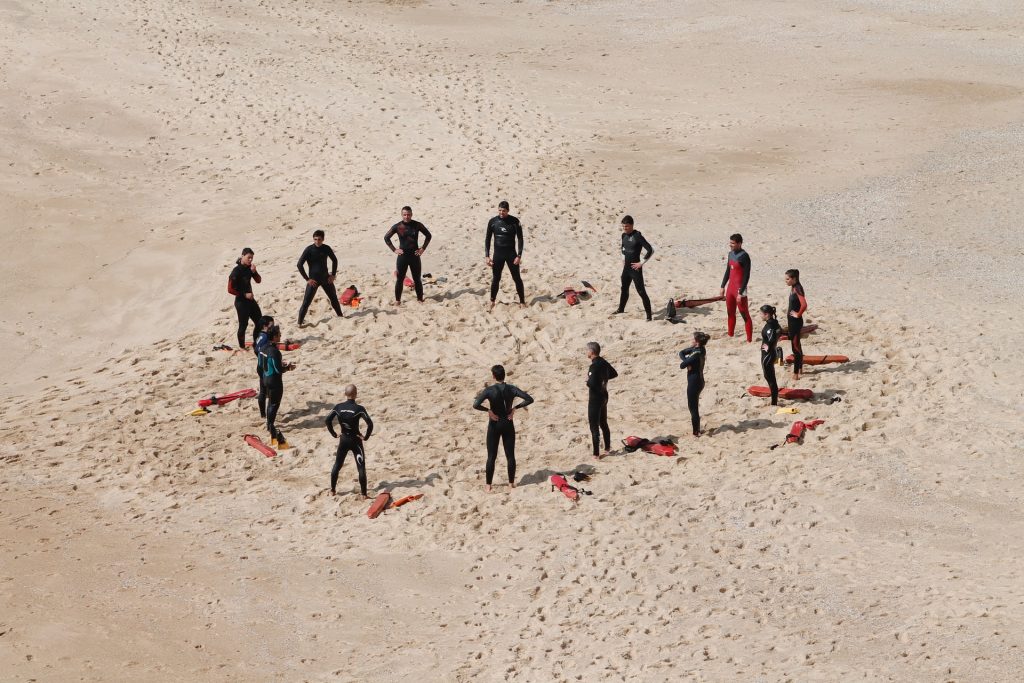 Sir Bradley Wiggins was satisfied with his world record breaking performance yesterday.
Here's an insight into Sir Bradley's thoughts about how he was going to think during the hour,
"There's nothing else to think about other than a black line. Knowing your body and how far you can push yourself."
For us, that's confirmation of how we help our customers find out how good they can be in their equivalent of daily hour tests.
Here's 5 things that it reminds us to share with you in becoming performance ready:
1. Simplify down what might look like a bloody big challenge into something that you know you're in control of.
2. Be amazingly clear about what you're good at and what your current capabilities are – when it comes to the time to deliver, there's very little point having spent loads of time dwelling on things that might be holding you back.
3. Be an expert and use experts around you to make sure you've got a totally up to date view of what is possible – focus hard on how you're going to perform so that the expert predictions will become reality.
4. Where you get chance, practise, rehearse, test out, simulate… whatever it takes to help you know that you've got what it takes to do what needs to be done. Familiarity breeds control – so do what you can to be familiar with all the elements of performance that you'll be pulling together.
5. Whatever the actual conditions you end up facing on the day, enjoy the specific challenge and focus on performing within those conditions – don't spend loads of time describing the conditions, just get on with it and put the plan into action.
We reckon you'll have loads of opportunities to put a few of the above into action today to help you feel performance ready, whatever your challenge.
Let us know which make a difference for you.
×